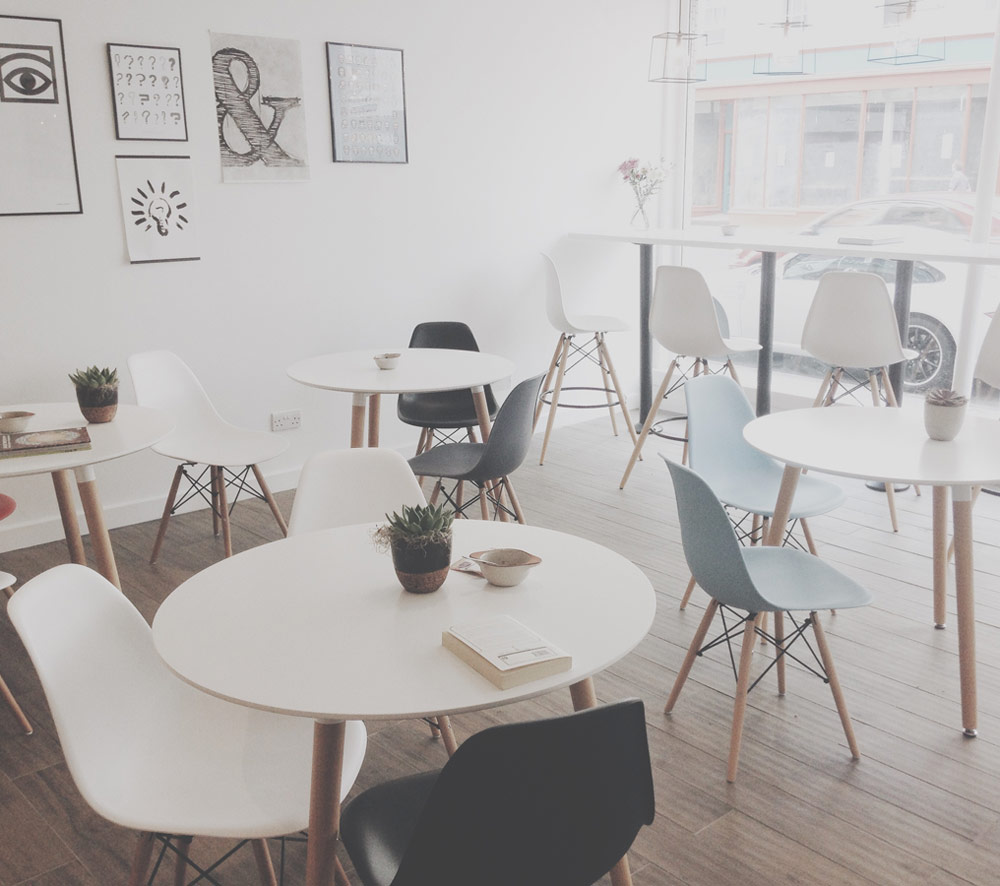 Enhance Your Visual Appetite
We Design With A Very Good Reason
To help you deliver your promise to your customers through your brand identity and online reputation.
Hello! My name is Kenneth.
I'm a business executive from Singapore. In December 2010, I founded a business consulting firm to serve our clients in our areas of expertise of cloud computing, digital marketing, and technology consulting.
My team and I strongly believe in creating beautiful, user-friendly, and effective creative solutions. We love working with like-minded people and businesses. Together, let's work with the end goal in mind and enjoy this journey of design thinking and creativity.
If you think that we are the right fit for your creative development journey, we would be happy to meet up with you virtually or in person. Let's connect!