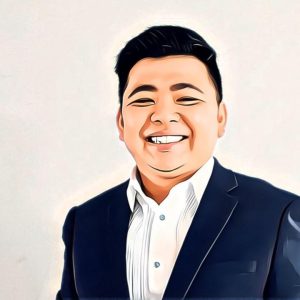 Hi there, this is Kenneth from Hansoken, please don't hesitate to let me know how my team and I can help.
Email us at hello@webdesignco.com.sg or use the form below.
Steps to reach us:
Call us at +65 69805689, A Hansoken Cloud representative will be taking your call.
Let us know what help you need or anything we can assist you with your queries.
Book an appointment with our consultants for an onsite meeting or virtual meeting at your convenience during working hours.
Mailing Address & Contact Information: